Originating from the Big Apple and the Windy City, neon lover Miriam and ILLIG clad Dee Jay crossed pencils in the Sunshine State. With a combined background in digital, fine art and animation, this marker stained duo has set out to paint the town…whatever color they want!
GenkiGoth Studios is comprised of husband and wife duo Miriam Medina and Dee Jay Smith, two Florida based artists whose combined backgrounds in classical, urban, and multi-media art embraces their love of nerd culture through their loosely narrative, but mostly spontaneous paintings.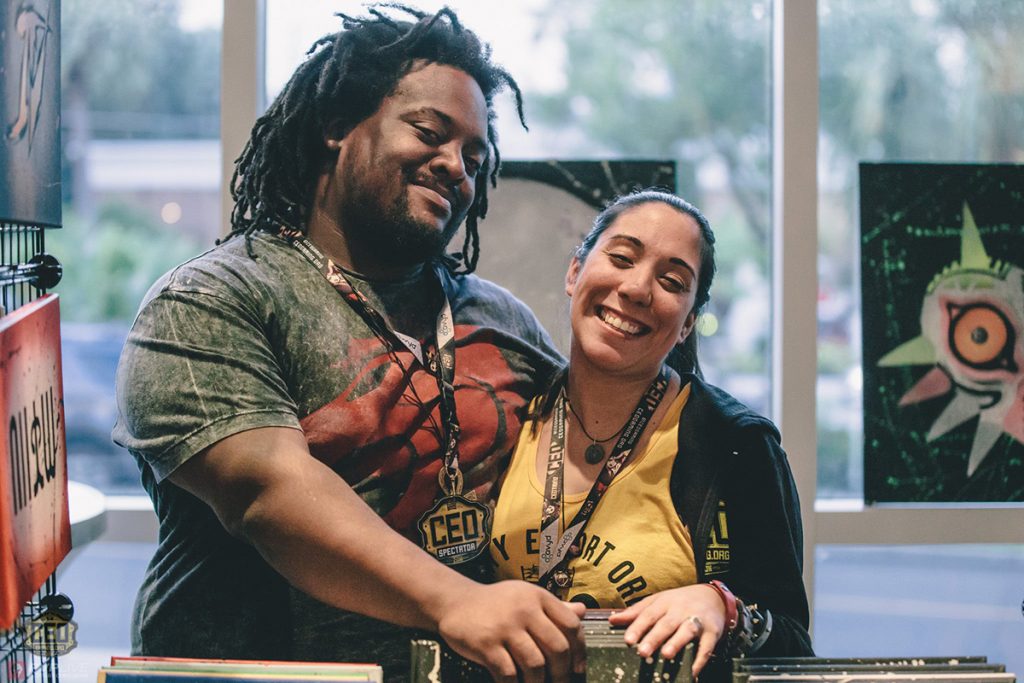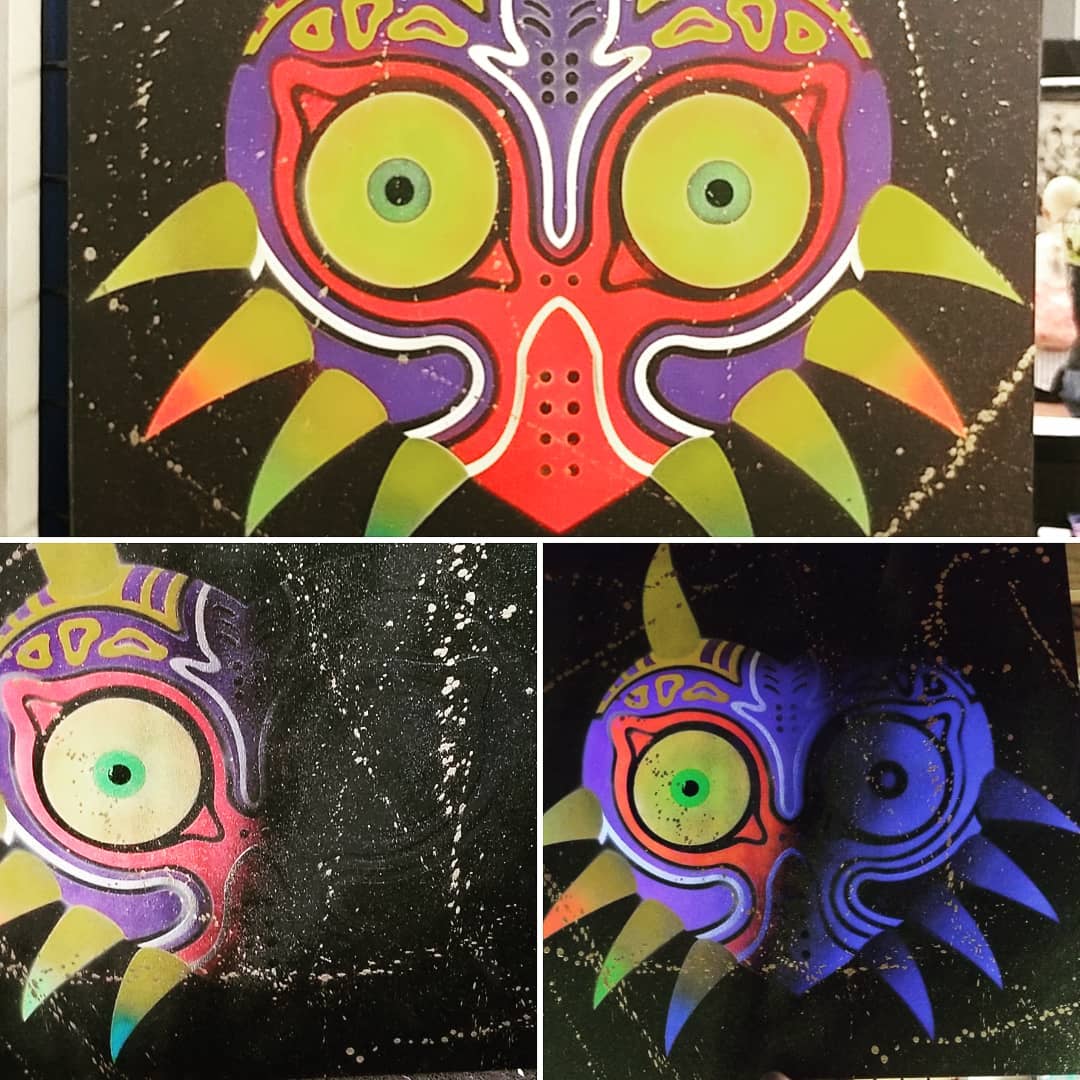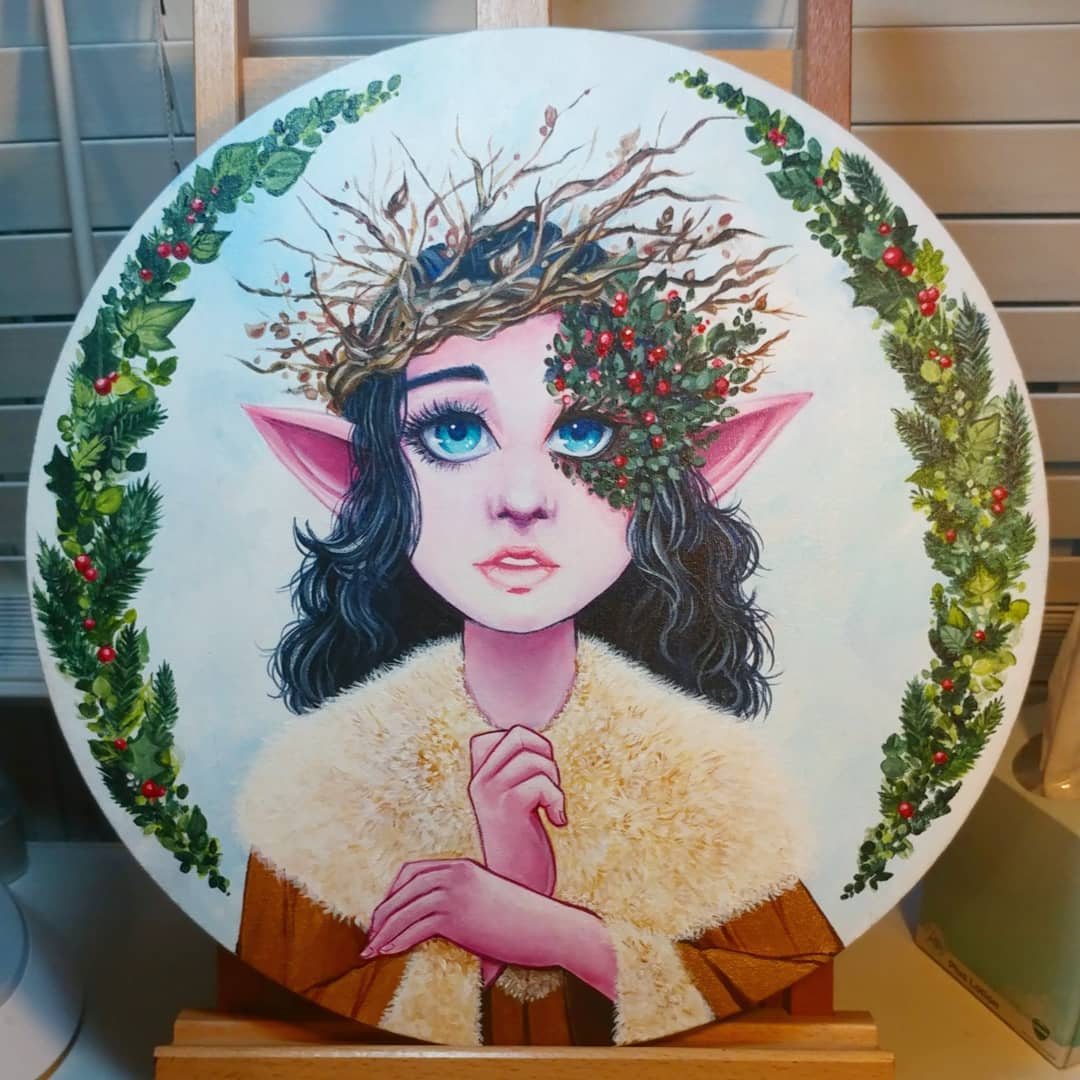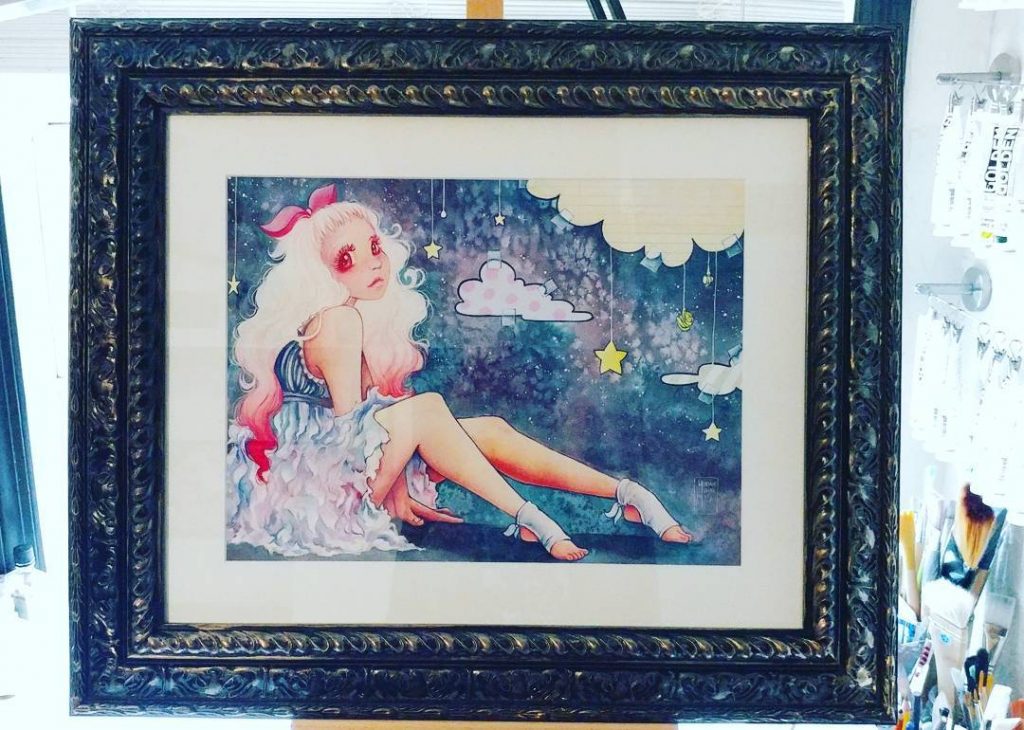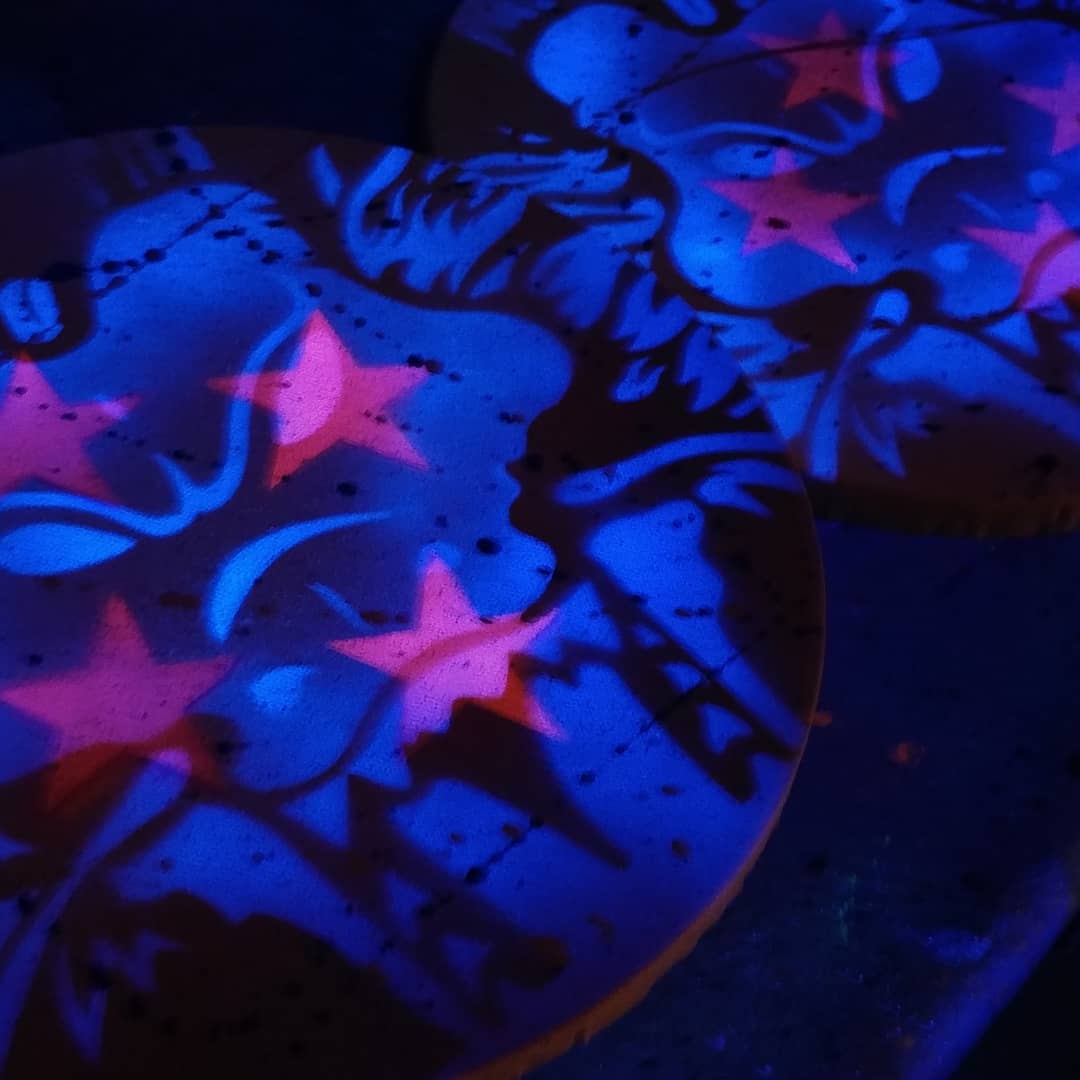 Together They Can
Make Any Vison Come To Life
Our work is normally done through acrylic and spray paint, if we're working individually. Much of our body of work is figure based, although we touch on abstract from time to time
Blending Nerd and Fine Arts
We tend to make nerd art or images that revolve around things we enjoy like anime, gaming, fantasy, steampunk, sci-fi, etc., but still incorporate our fine art backgrounds. We have different things we specialize in", currently Miriam is focused on her comic narrative and acrylic aesthetic, while Dee Jay is all about spray paint and rediscovering his illustrative stylings. Her approach is more delicate while he still has a heavy handed, flash tattoo kind of style, it's when the two come together that their work coalesces into an axiom all its own.
You can check out their work on most social media networks under the name  GenkiGoth.